info@buildmemini.co.uk
Response Times: 3-4 Working Days
01273 04 11 77
9am - 5pm Weekdays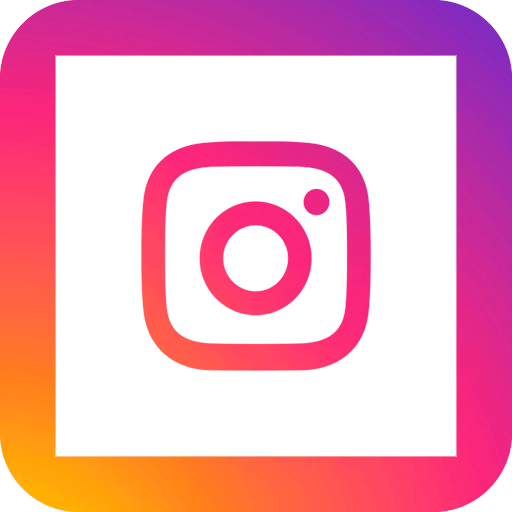 Response Times: 3-4 Working Days
Build Me Mini, c/o HeartCo,
PO Box 2203, Shoreham-by-Sea, BN43 9FR, UK
Response Times: 3-4 Working Days
Please note, if you are writing to us because you haven't had a confirmation email or proof photo in relation to your order, please check your junk or spam folder first- as our emails often get caught in spam-filters. Thank-you.
We are currently having difficulty with mail from our website. If we do not respond in a few days, we may not have recieved your email. Please email us directly info@buildmemini.co.uk.